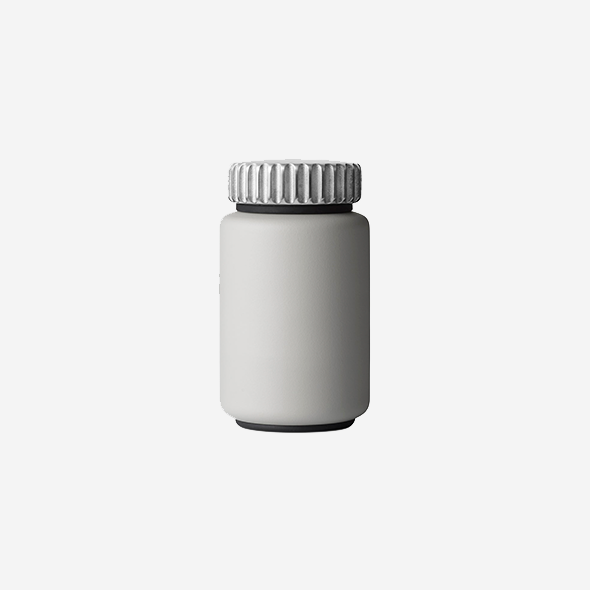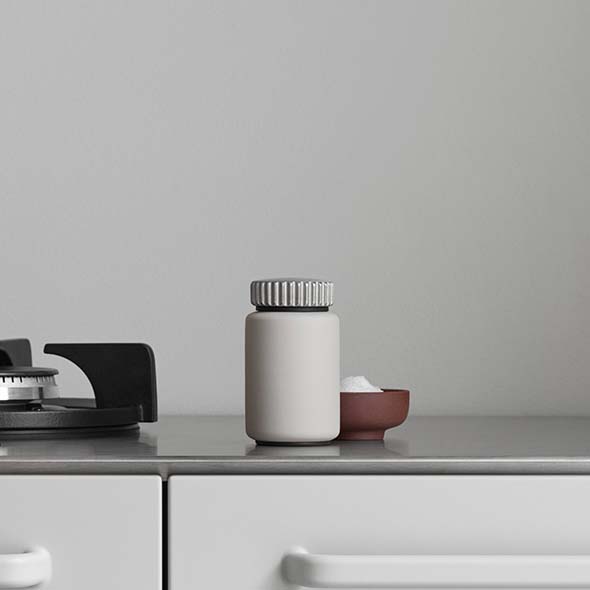 VIPP268 | PEPPER MILL GREY
Usually only available in a set of two offering salt and pepper mills with a custom base, the Vipp grinder is for a limited time available as a single item to spice up your cuisine. The mill is constructed with a swivel top and a durable ceramic grinder. Inspired by the significant sound of a Franz Jaeger safe, the product comes with a sound experience when grinding the mill.
In stock
Only logged in customers who have purchased this product may leave a review.